Special exhibitions

Festivals in the Festival

2018 제11회 전주국제사진제에 여러분을 초대합니다.

Azul

Azul is a freelance photographer, educator, artist and writer. He teaches photography at a multimedia college, an international school and at an NGO for underprivileged children. He also teaches art and gives private tuitions.
He has had his photos published in magazines (e.g. Digital Camera, Lonely Planet) and newspapers (e.g. The Star, New Straits Times). His photos have been featured on the websites of National Geographic and the BBC.
Together with three friends, he has had his works exhibited as an art installation at the National Art Gallery, Malaysia.
As a writer, Azul has contributed articles and photos to Advanced Images (photography) and GoAsia Plus (travel) magazines. He is a regular speaker at the annual Kuala Lumpur Photography Festival, Malaysia's largest photography exposition.

"SHADOWS & LIGHT"

At the Kuala Lumpur Photography Festival (KLPF) in November 2017, Azul did a presentation entitled "Shadows & Light: Seeing in Black & White".
The presentation focused on training the eyes to visualise the world in black & white. This would enable one to quickly and easily determine what would make strong monochrome images even before looking through and clicking the camera.
These are some of Azul's photos which were included in the presentation.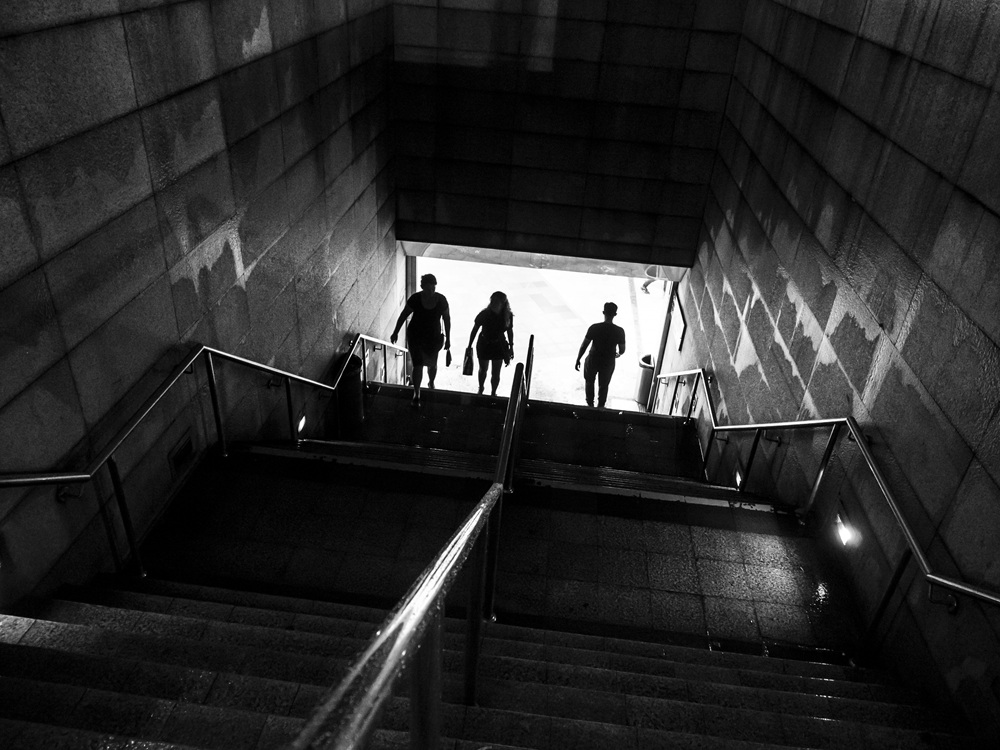 Azul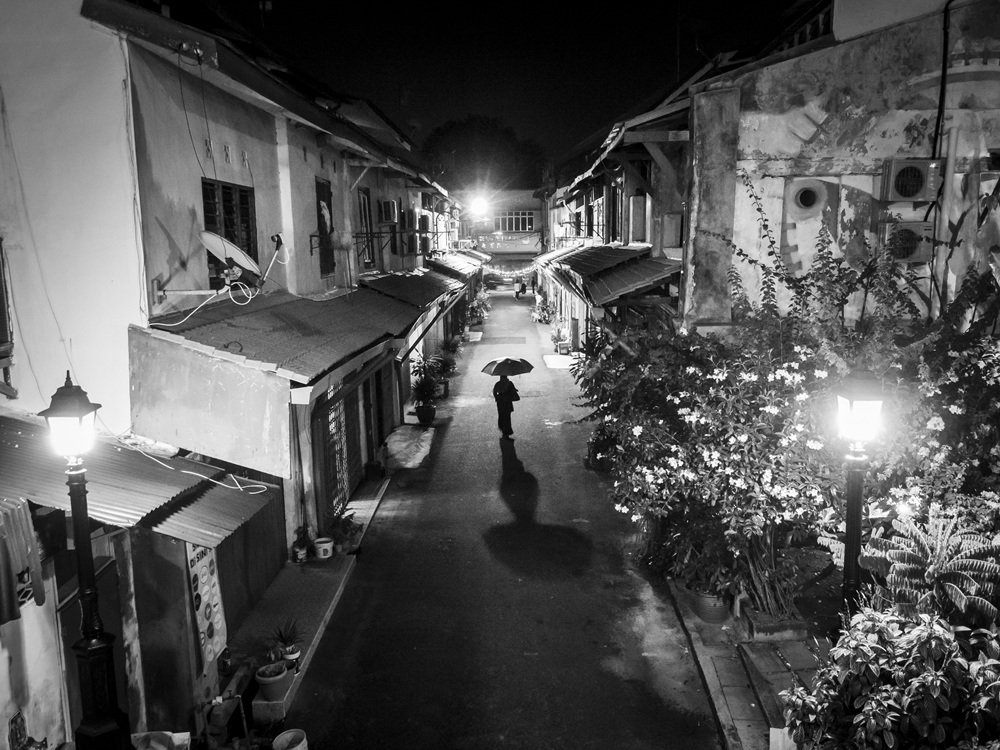 Azul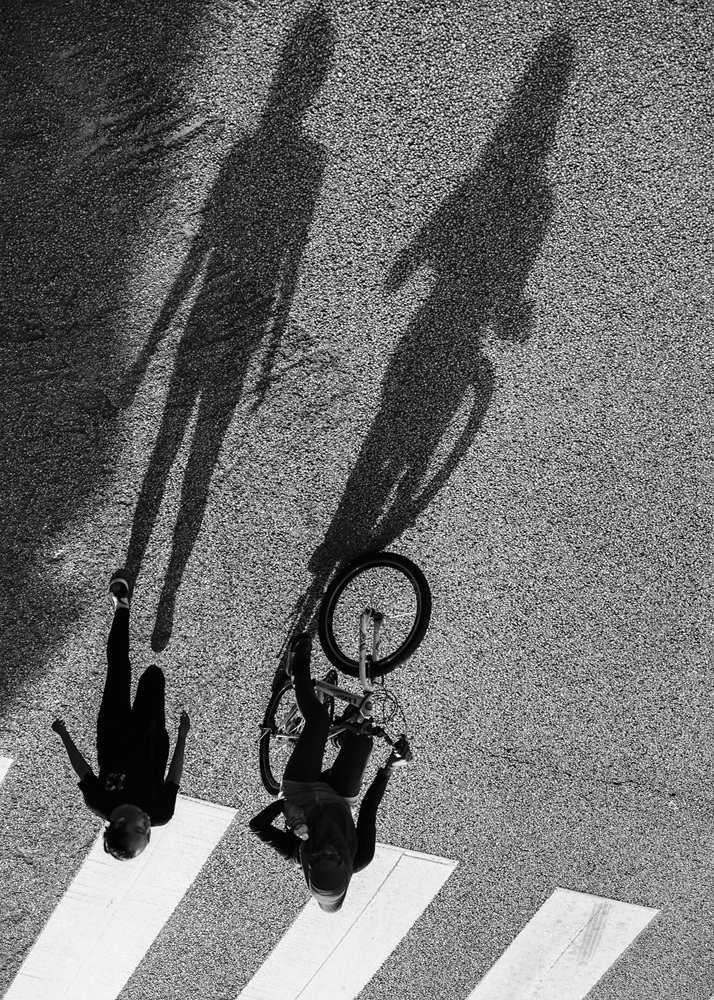 Azul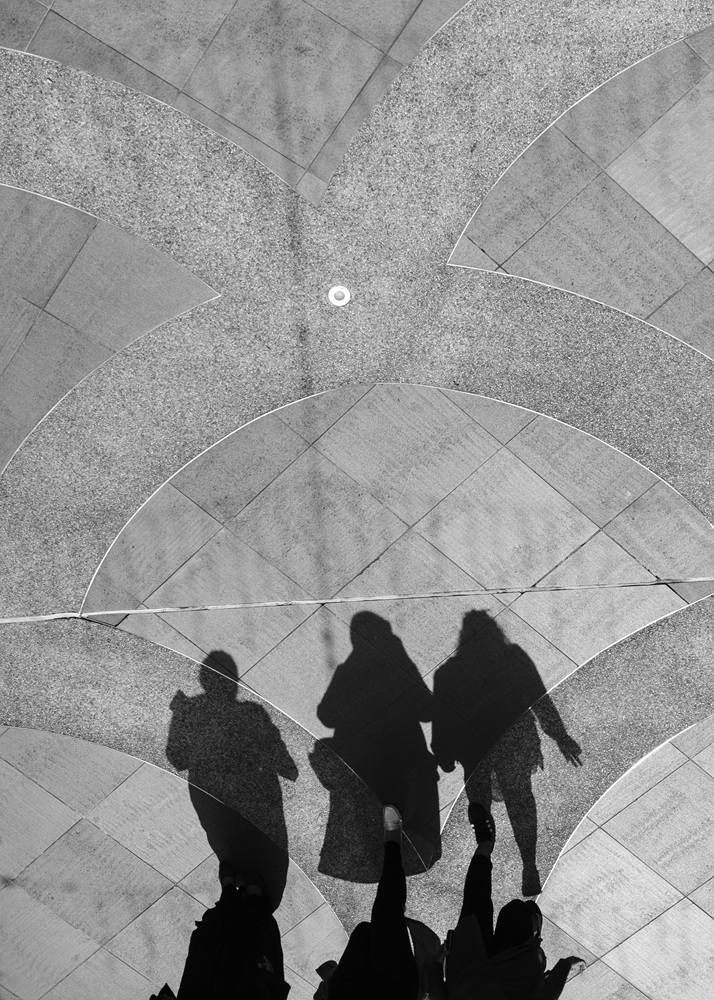 Azul